This is what technology has wrought.
We have the power to issue our message right away.
We have the power to make announcements to mass followings.
We have the power to garner attention in all four corners of the world … OK, for me, maybe all four corners of the city. (I'm pretty sure I have end-to-end for the country at least!)
But there's a big problem with getting things out as quickly as we physically can.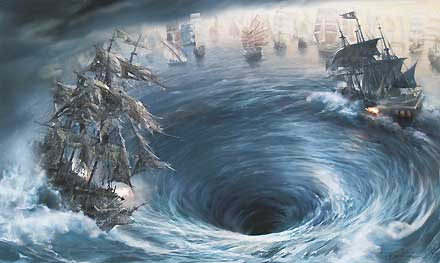 Mistakes.
Errors.
It's enough to make my C-3 and C-4 vertebrae cinch up tighter than a drum.
I try to remember the words my mentor, Gregg Drinnan, gave me in 2002.
"Relax, shit happens."
Gregg has been a premier sports writer for almost as long as I've been alive. I came under his tutelage at the Kamloops Daily News for a year. I love the man as my close friend to this day, even though our lives have taken us on divergent paths and we are rarely in contact with each other.
One day, after my obsession about a typo or something, he took me out for coffee and told me about his triple bypass surgery and how it made him realize that indeed "shit happens."
After that day, I started trying to relax about the little niggling errors that would occasionally crop up in my copy … although Gregg almost lost his shit at me one night when I called the WHL team the Lethbridge Pronghorns, instead of the Hurricanes.
A couple of years later, I moved on to the Calgary Sun. I wasn't writing much, busting my hump on agate pages and headlines and cutlines for other people's stories.
I lost my focus, I lost my desire to be the best, I lost my passion for sports media.
And man, did I start fucking up.
I confided in Gregg, knowing he'd always be at the other end of an email if I needed him.
He said, 'You're rushing things just to get it done. Take your time, relax, think about what you're doing.'
This is sage advice for those who think they need to be the first to do everything.
We are desperate to be first to announce something, our hands hovering over the keyboard so that we can be the first to scream 'MICHAEL JACKSON'S DEAD.'
No, he's not.
Yes, he is.
Wait … I think he's still breathing.
Oh no … hang on … dead as doorknob. Carry on.
It gets ridiculous sometimes and it affects our ability to trust sources, believe in their credibility and be confident it's true the next time they announce an item.
If I could have one wish in this great maelstrom of technology, in this cacophony of yelling into a cyberspace megaphone, it would be for us all to slow down, breathe really and truly deeply and take time to do things right.
The first time.